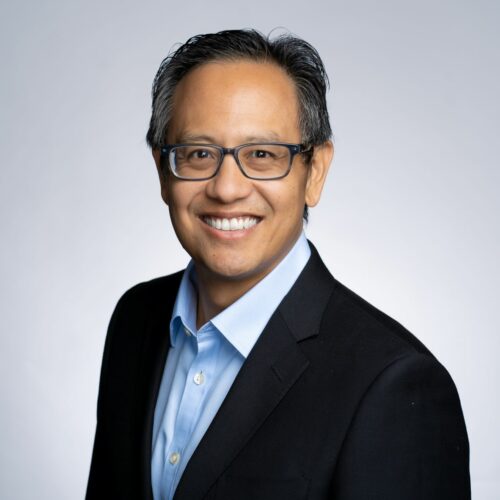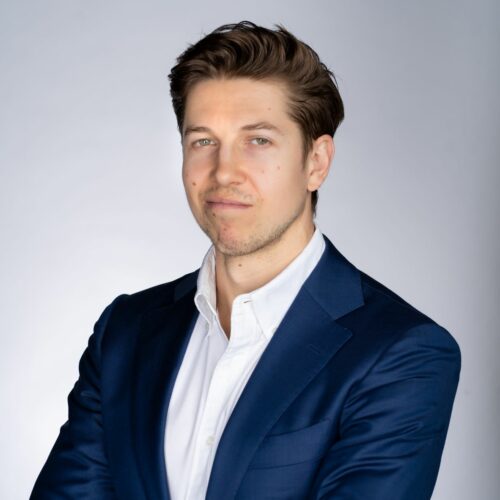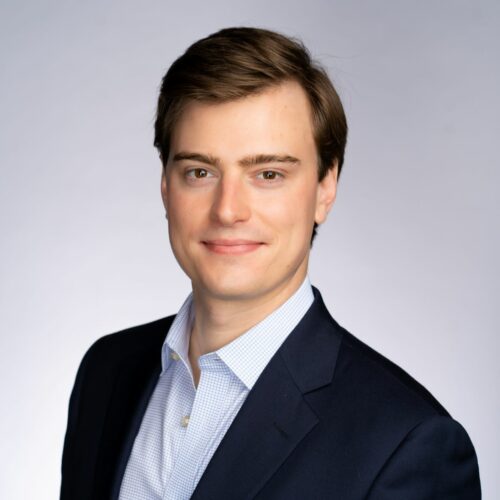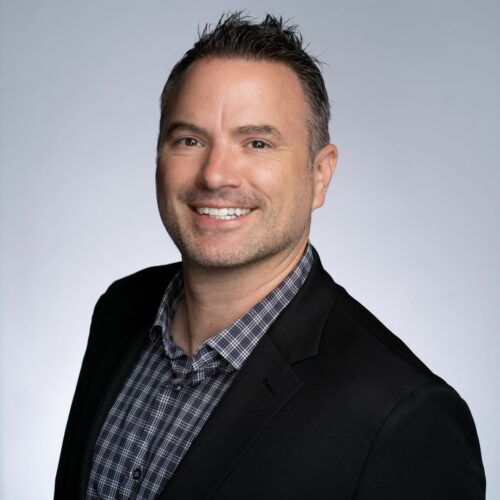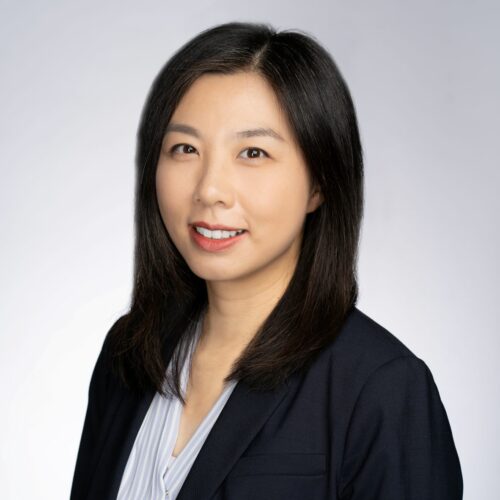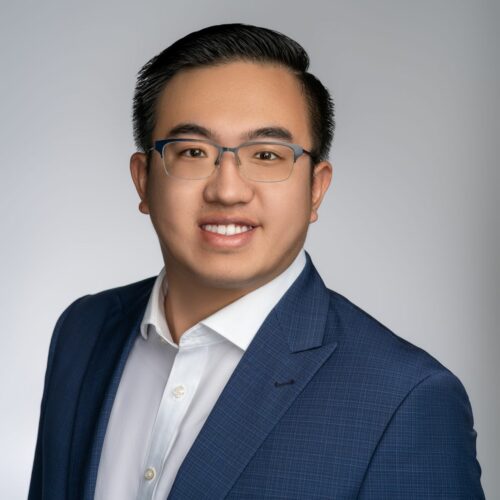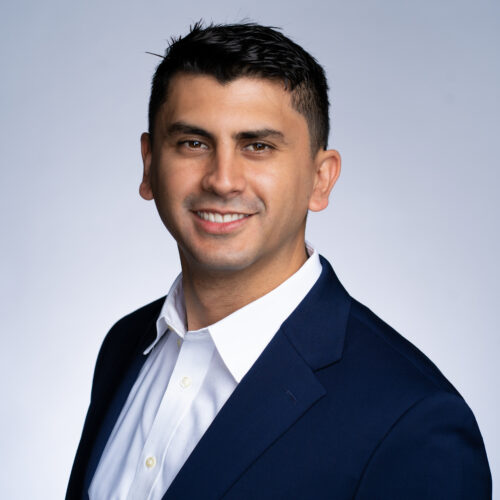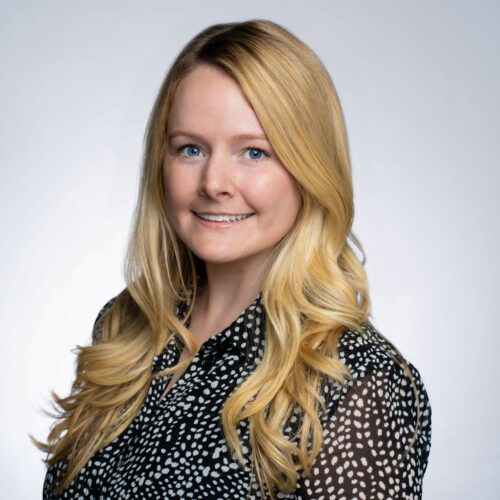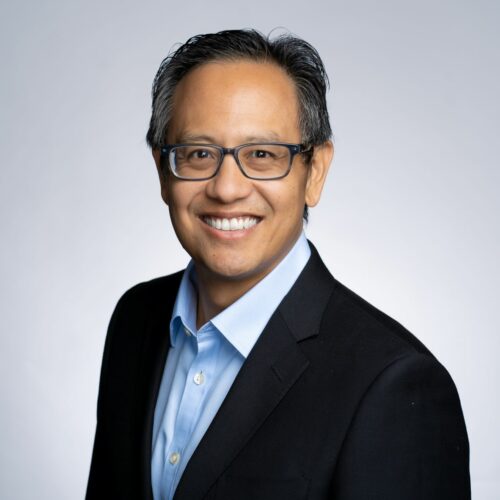 Managing Partner
Chen Yu
Dr. Yu is the founder and Managing Partner at TCGX. Prior to founding TCGX, Dr. Yu spent sixteen years as a Managing Partner at Vivo Capital, a life sciences focused investor with $4.5 B AUM. Dr. Yu has extensive operating experience with leadership roles at both private and public companies, including stints as the COO of Sagent Pharmaceuticals and CBO of China KangHui, both of which went public and were ultimately acquired. Dr. Yu has served on the board of over a dozen private/public companies, including Artios, Upstream Bio, Structure Therapeutics, Arbor Biotechnologies, Tarsus Pharmaceuticals (NASDAQ: TARS), Sagent Pharmaceuticals (NASDAQ: SGNT, acquired by Nichi-I-Ko), China Kanghui (NYSE:KH, acquired by Medtronic), Rempex (acquired by Medicines Company), Kala (NASDAQ:KALA), Nabriva (NASDAQ: NBRV), Surgical Specialties (acquired by GTCR), Sentre Heart (acquired by Atricure), and NKF Pharma (SHA: 603707).  While at Vivo, he also led investments in Zai Labs (NASDAQ: ZLAB), RiverVision (acquired by Horizon), CRISPR Therapeutics (NASDAQ:CRSP), Intellia (NASDAQ: NTLA), Durata (acquired by Actavis), Precision Biosciences (NASDAQ: DTIL), Trauson (acquired by Stryker), and Revolution Medicines (NASDAQ:RVMD).
Dr. Yu also serves on the California Leadership Council for the Nature Conservancy and was previously a member of the Stanford Medical School Alumni Board of Governors. Dr. Yu received his M.D. and M.B.A. from Stanford University and graduated magna cum laude with a B.A. in Biology from Harvard University.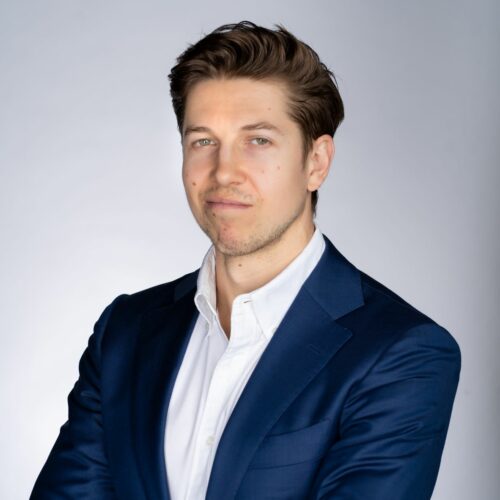 Partner
Cariad Chester
Prior to joining TCGX, Cariad was a Managing Director at Aquilo Capital, where he led investments in biotechnology companies developing human therapeutics. Prior to Aquilo Capital, he served as a research scientist in the lab of Dr. Holbrook Kohrt at Stanford University. His research focused on understanding tumor-immune system interactions during cancer onset, progression, and treatment. He has authored or co-authored over 20 peer-reviewed manuscripts and presented research at conferences in Canada, the US, and China. Cariad has also worked in clinical trial management, helping to launch and coordinate phase I, first-in-human trials of investigational immunotherapeutic agents, and formerly operated a consulting practice advising early-stage companies on assay development and pipeline prioritization. Cariad received his B.A. from Swarthmore College, where he double majored in Neuroscience and Comparative Religious Studies.
Partner
Simon Basseyn
Prior to joining TCGX, Simon was a senior analyst at Ghost Tree Capital, a life-sciences focused hedge fund based in New York. He completed an internship in internal medicine at Weill Cornell/New York Presbyterian and currently maintains an active medical license in New York. Simon holds an M.D. from the Perelman School of Medicine at the University of Pennsylvania, where he was elected to the Alpha Omega Alpha Honor Society, and an M.B.A. in Health Care Management from The Wharton School, where he was awarded a Kaiser Fellowship and the Kissick Scholarship. During his training, Simon completed internships at McKinsey & Company and SR One and was a Fellow at the Leonard Davis Institute of Health Economics at the University of Pennsylvania, where he published several articles on health policy in research journals. Simon earned a B.A. in Political Science at New York University, where he graduated Phi Beta Kappa and summa cum laude.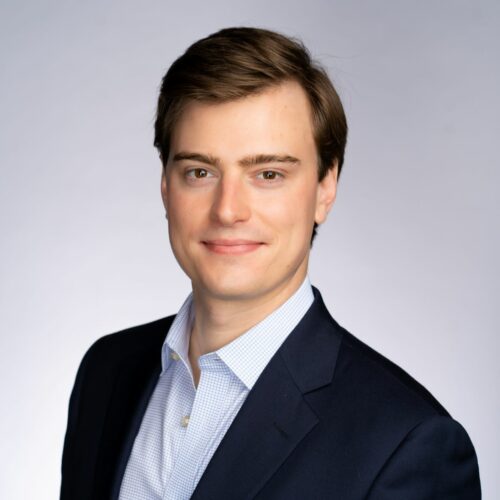 Principal
Giuliano Marostica
Prior to joining TCGX, Mr. Marostica was an Associate at Great Point Partners, where he focused on public investments in therapeutics companies. Prior to joining Great Point Partners, he was an analyst in the Healthcare Investment Banking group at Citigroup. Mr. Marostica graduated magna cum laude with a BSc in Biomedical Engineering from Brown University.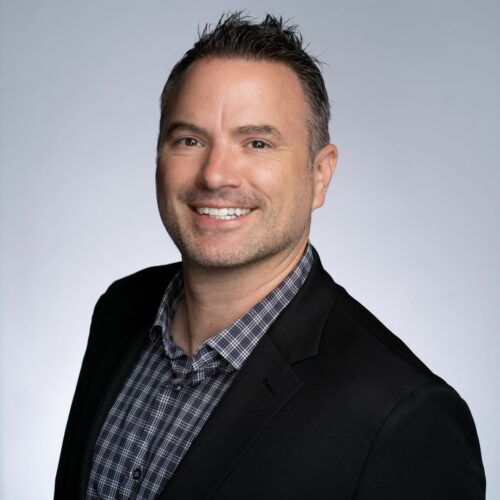 COO & CFO
Craig Skaling
Prior to joining TCGX, Craig was the Director of Finance at Vetamer Capital, a registered investment advisor, investing in both public and private financial-technology companies. Prior to Vetamer, Craig was the Chief Operating Officer, Chief Financial Officer and Chief Compliance Officer of Copernicus Capital, an SEC registered equity long /short healthcare strategy, where he was responsible for financial operations, firm compliance and managed all non-investment aspects of the business. Prior to joining Copernicus, Craig held both Chief Financial Officer and Chief Compliance Officer roles at San Francisco-based Hedge Funds Two Ocean Capital, and RBI Capital. Prior to joining RBI, Craig was Fund Controller for Seasons Capital; a multibillion-dollar global long/short equity strategy that focused on technology, media and telecom stocks. Craig joined Seasons after several years in various fund administration roles at Citco Fund Services (San Francisco), Inc., UBS Fund Services (Cayman Islands) Ltd. and BISYS Hedge Fund Services (Bermuda) Ltd. Craig began his career as an auditor at KPMG. Craig received his BBA in Accounting from St. Francis Xavier University, and is a Canadian Chartered Professional Accountant (CPA, CA).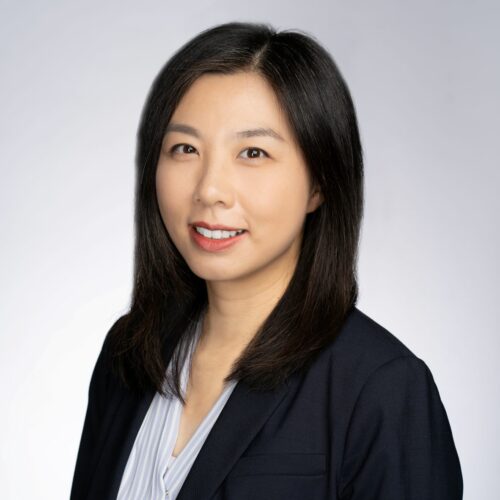 Senior Finance Manager
Jing Wu
Prior to joining TCGX, Jing was a Manager at Standish Management, a premier VC and PE fund administrator. Prior to Standish Management, Jing was an Assistant Controller at Bloom Tree Partners, a Tiger-seeded Long-Short Equity Fund. Prior to joining Bloom Tree Partners, Jing worked as a fund accountant at Davidson Kempner Capital Management. Jing began her career as an auditor at EY.
Jing received her BS in Commerce from the McIntire School of Commerce at the University of Virginia.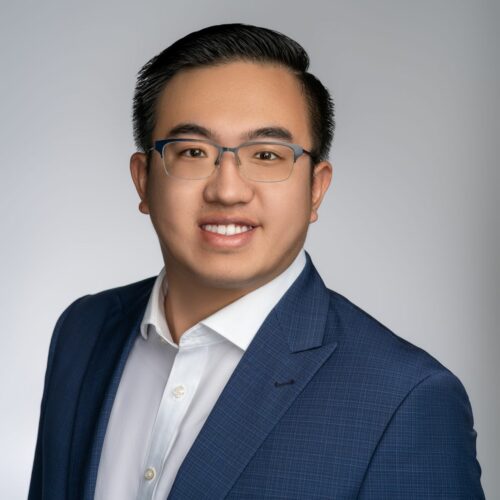 Analyst
George Feng
Prior to joining TCGX, George graduated summa cum laude from the Jerome Fisher Program in Management and Technology (M&T) at the University of Pennsylvania. He earned a BSc in Economics from Wharton with a concentration in Finance, as well as a BSc in Bioengineering from the School of Engineering and Applied Science with a concentration in Therapeutics & Drug Delivery. During his studies, George completed internships at Novartis and Point72, a Connecticut-based hedge fund. While on campus, he also consulted for early-stage biotech startups within the university ecosystem.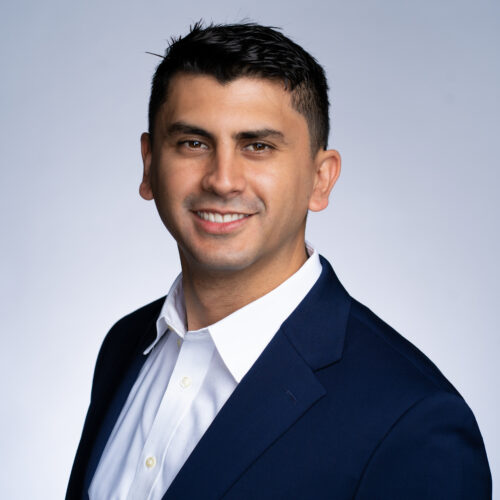 Operations
Efrain Bonilla
Prior to joining TCGX, Efrain spent several years working in various facilities management roles around the San Francisco Bay Area. Prior to these roles, Efrain spent 15 years playing professional soccer internationally in Colombia, Costa Rica, and Spain.  Efrain received his Physical Education degree from Las Positas College and his Bachelor's degree in Business Management from Menlo College.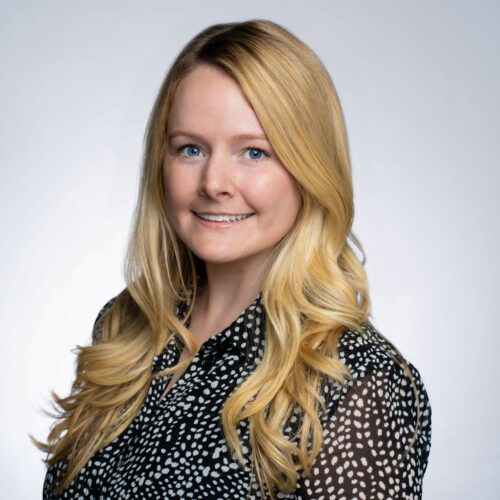 Operations
Kate Garcia
Kate has worked in office administration for the last several years. Prior to joining TCGX, Kate worked at the Helmsley Charitable Trust and Point72. Kate received her BA in International Relations from Richmond University of London and her MSc in International Development from Kings College London.